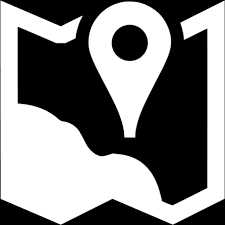 GOOGLE mAP LISTINGS
Web DESIGNING SERVICES WHATSAPP MARKETING
LOCAL SEO FOR BUSINESS
SOCIAL MEDIA MARKETING
short message service
Your powerhouse for Digital Marketing solutions
Digital Babji s one of the leading IT solution company in Multan formed in 2019 with a goal to bring advancement in online business, Our mission is to provide you the best overriding services for all your business needs.
We are expertise in proving you emerging IT solutions services all over the world, our software house in Multan offering an exhaustive range of services `i.e., E-commerce Solutions, Web Design, Web Development, App Development, Search Engine Optimization, Management software, Social Media Marketing services which will help you to meliorate the online visibility of your firm.
Be with us to create a beautiful working experience for making your predilection of growth come true.
Digital Babji will help you to lock the online presence of your website by engaging users through different strategies which will gather customers by optimizing winning results and acquiring sales.
We provide everything you need to grow your business and get a head of competition online.  
We are a team of dedicated professionals, ready to do what ever it takes to make your business grow.
I am much satisfied with there branding service. My online business is getting ranking with Digital Babji hard work .. God bless u people.
they are truly professional in providing SEO services in Multan
I am happy to say that my business is growing very speedily after taking there SEO services. They are much professional in there niche and give free mock-ups that a fantastic thing they offer to there new customers.
Check-out our recent Socials Activities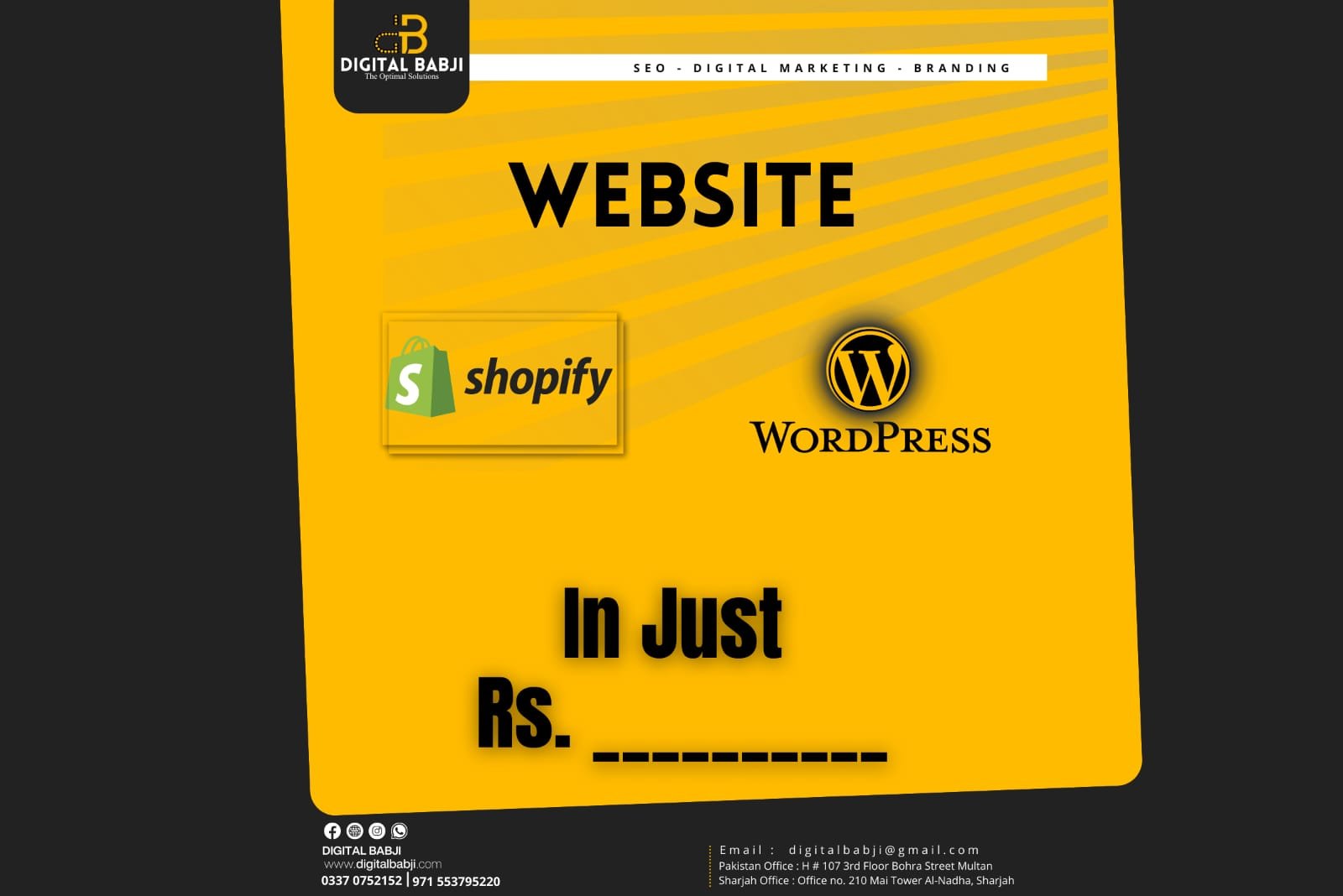 Shopify Websites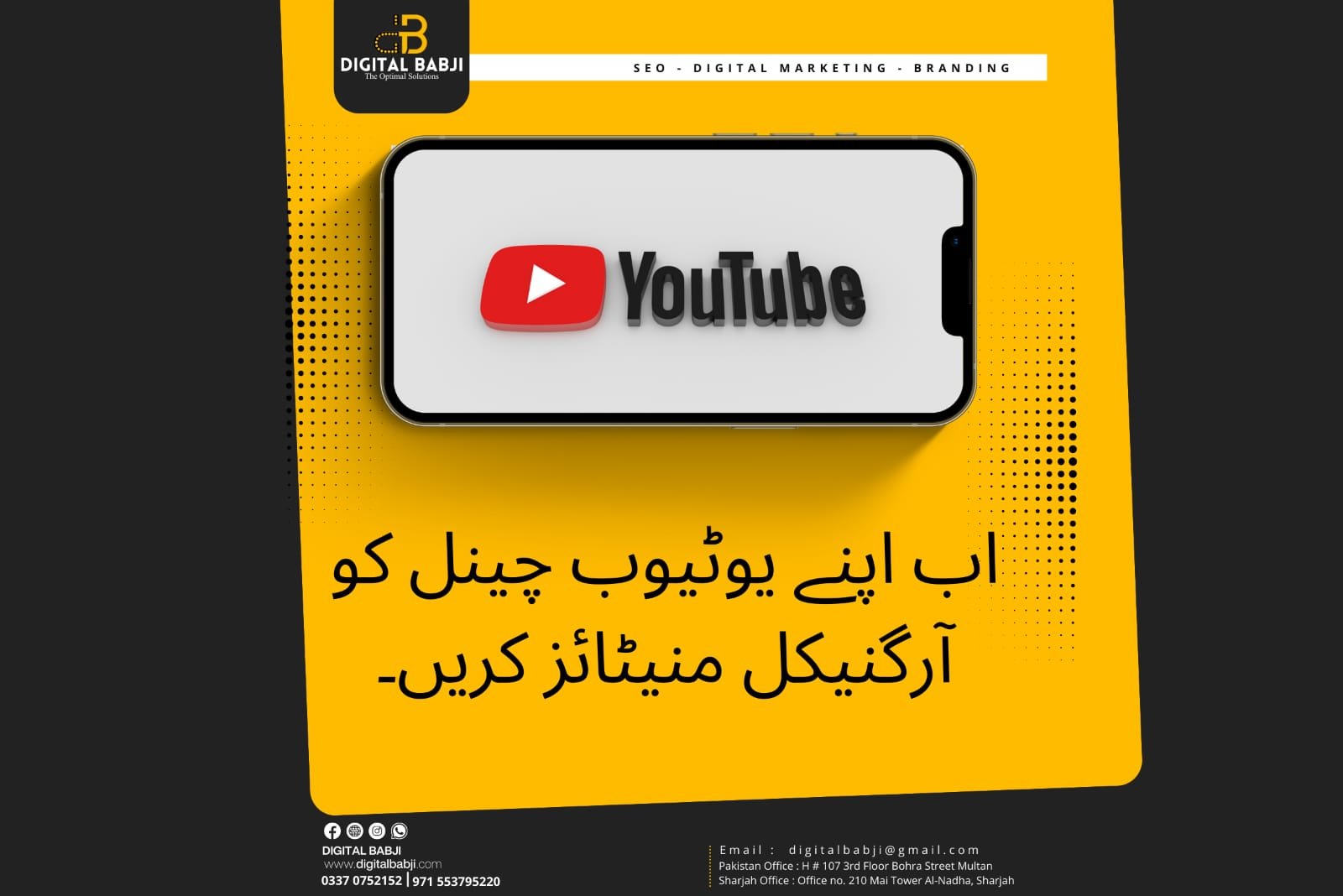 Youtube Marketing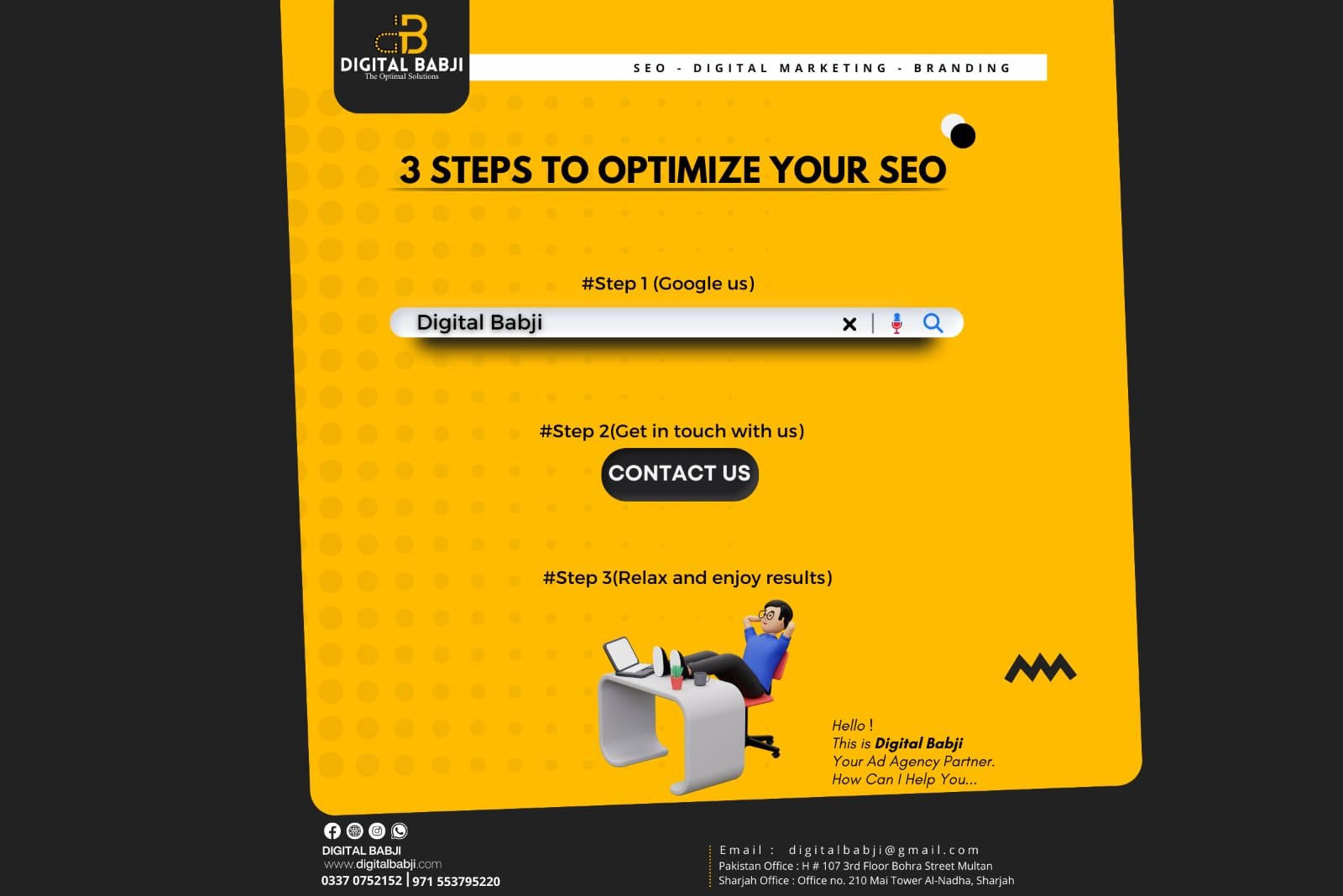 Social Media Marketing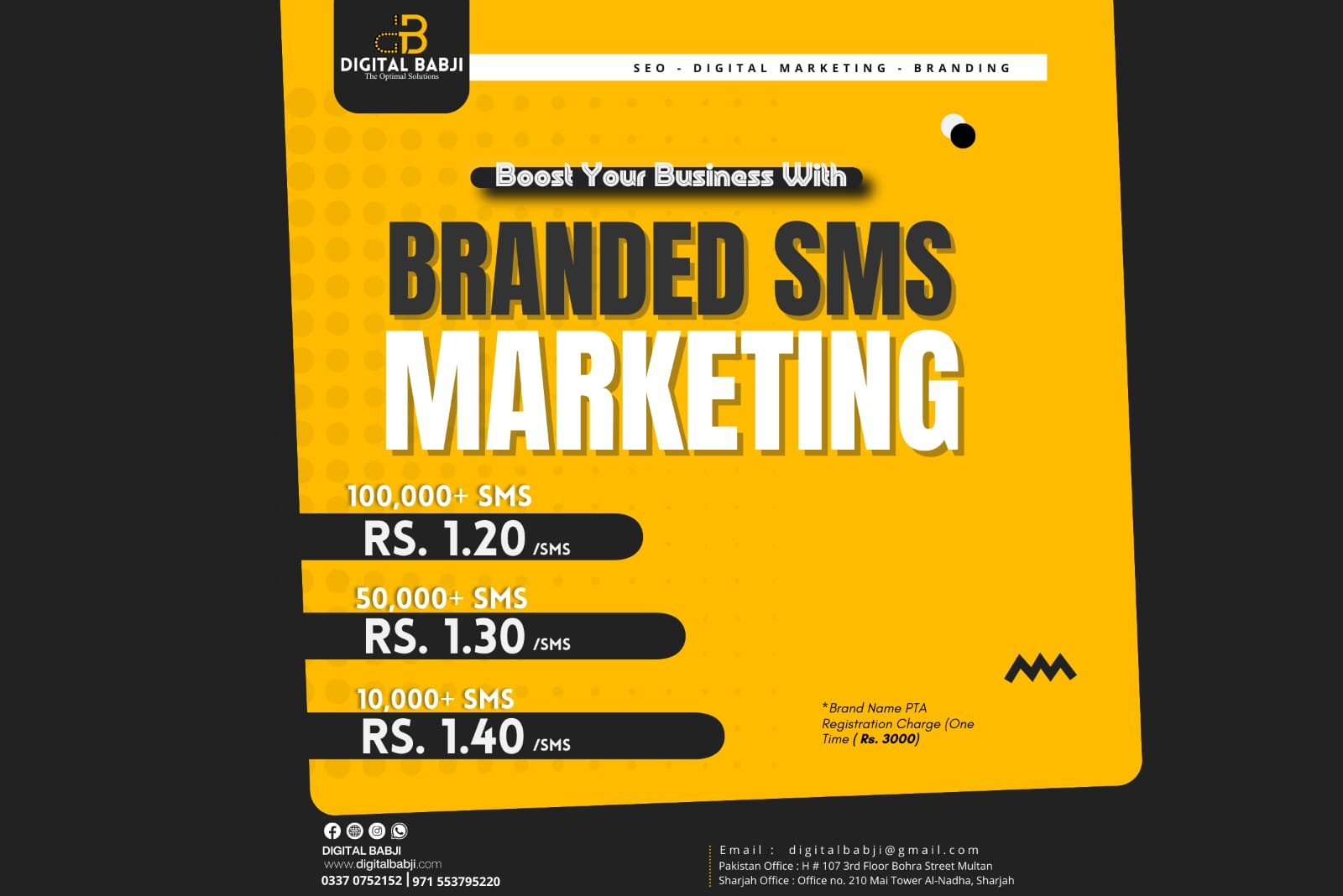 Branded SMS Marketing
Click the Button for Instant Reply