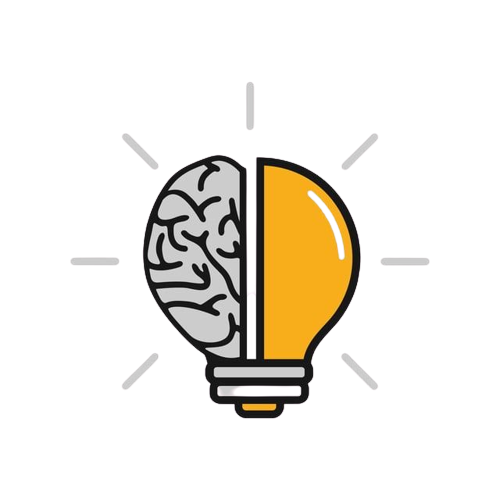 Digital Babji is one of the leading IT solution company in Multan formed in 2019 with a goal to bring advancement in online business, Our mission is to provide you the best overriding services for all your business needs.
We are expertise in proving you emerging IT solutions services all over the world, our software house in Multan offering an exhaustive range of services `i.e., E-commerce Solutions, Web Design, Web Development, App Development, Search Engine Optimization, Management software, Social Media Marketing services which will help you to meliorate the online visibility of your firm.
Be with us to create a beautiful working experience for making your predilection of growth come true.
Digital Babji  was formed in 2019 with a vision to excel in technologies and be pioneers in bringing new trends in e-attitude amongst the business practices of the region. In the past few years, the company has upgraded not only as an infrastructure but as a team of e-artists and e-ngineers.
Click the button for instant Reply.